---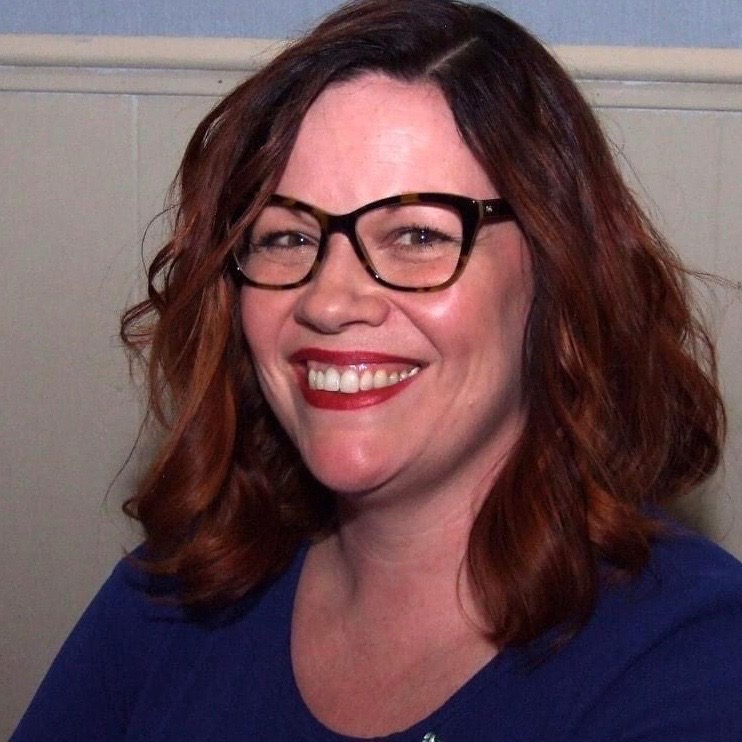 ---
Shannon Filkins is our new Treasurer. She has 20 plus years of management experience in the service and hospitality industry where she has managed many business aspects, from financial to human resources. In her free time, Shannon has for many years been a volunteer for food banks, schools, and mental health awareness groups. Her extensive knowledge and experience organizing events has rapidly become invaluable expertise to Be Well My Friends.
---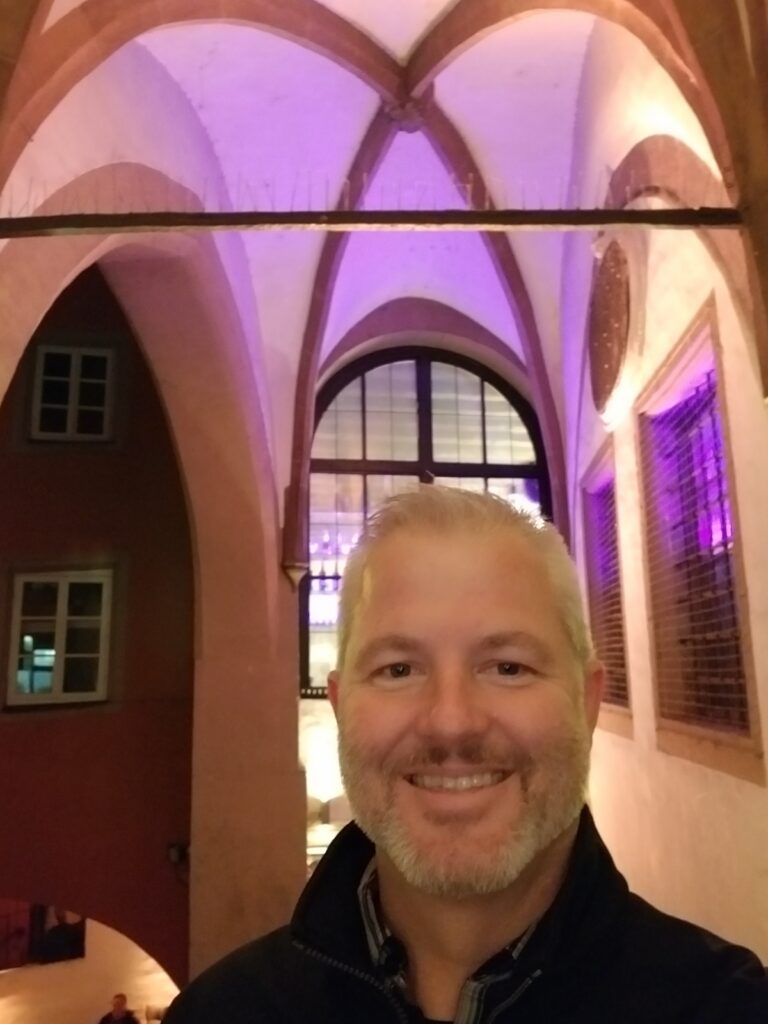 Brian Webb is a Director and Co-founder of our organization. He has 26 years experience in the IT industry, including current leadership experience as an IT Infrastructure Operations Manager for North America. Prior to his current career in IT, Brian worked for over fifteen years in the concert, event and private security industry. He also has extensive continuing experience since 2000 as a professional DJ. Brian also volunteers considerable time as a community champion and environmental injustice advocate.
Brian started his journey as a philanthropist in 2013 when he volunteered his services as a DJ to the Tatas Task Force as they hosted a party to celebrate their month long campaign to "Paint the Town Pink." Then in 2014, Brian hosted the first Wyandotte Zombie Pub Crawl to raise money for free mammograms provided by the "Yes, Ma'am" organization. In 2015, Jennifer and Michael Balcom joined the annual fundraiser. Five years later in 2020, along with help from friends that currently serve on the board, the group officially became a 501(c)(3) and has since created and hosted numerous other fundraisers. All in honor of their mutual friend, Kim Allegrina, that passed in 2014 from Ovarian Cancer. To date, the non-profit's events have raised over $100,000 for the people, organizations, and charities of Downriver.
---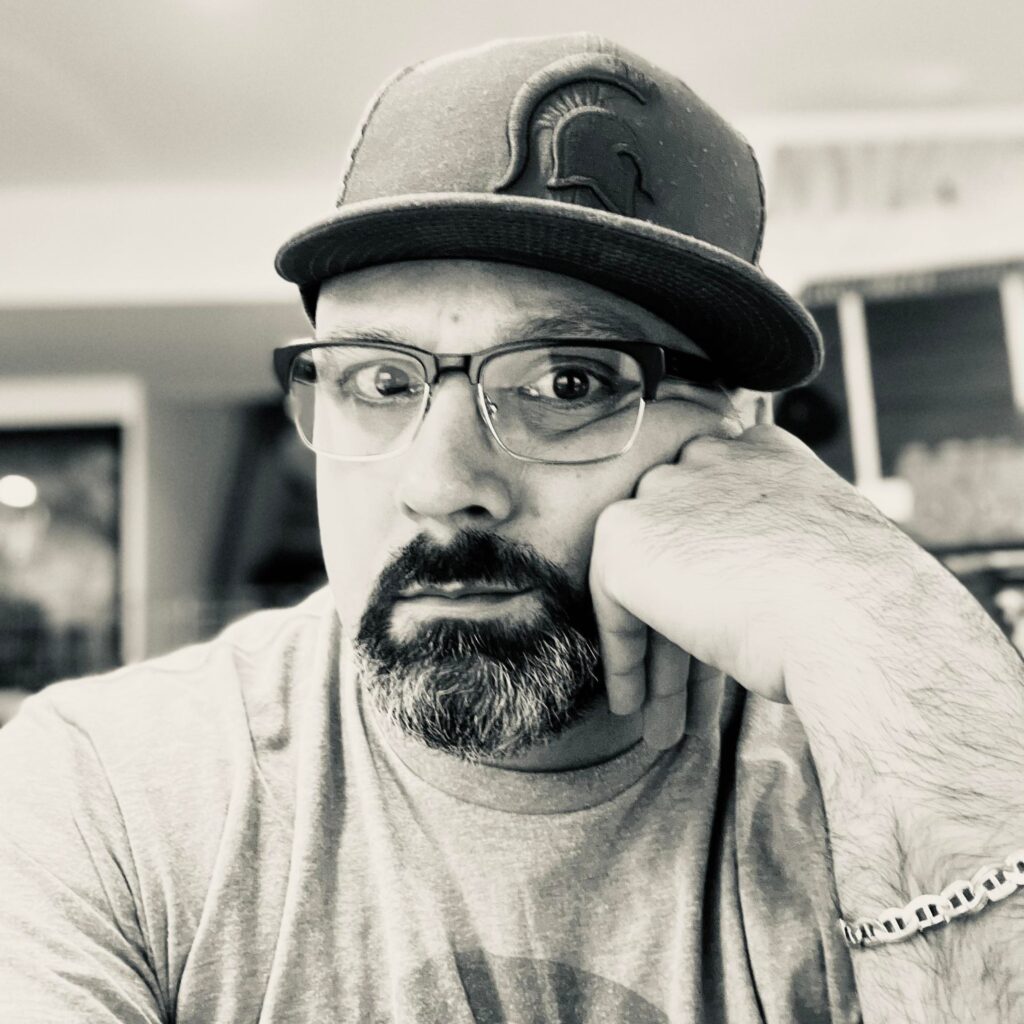 Michael Balcom is a Director and Co-founder of our organization. He has worked in the insurance industry for over ten years and has leadership responsibilities as a manager in claims adjusting. Michael also brings a combined 35 years of experience as a professional DJ, musician and visual artist. He has designed all of the digital media and marketing materials for the Be Well My Friends events. His extensive experience in the live music industry has been instrumental in creating and executing The Odd Fellow Concert Lounge and Acoustic Pub Crawl.
In 2015, Michael began working with Brian Webb to assist with the planning and production of the 2nd annual Wyandotte Zombie Pub Crawl. Since that time Michael has helped to organize and produce over a dozen events that have raised over $100,000 to organizations, charities and individuals with financial needs in the Downriver Community.

---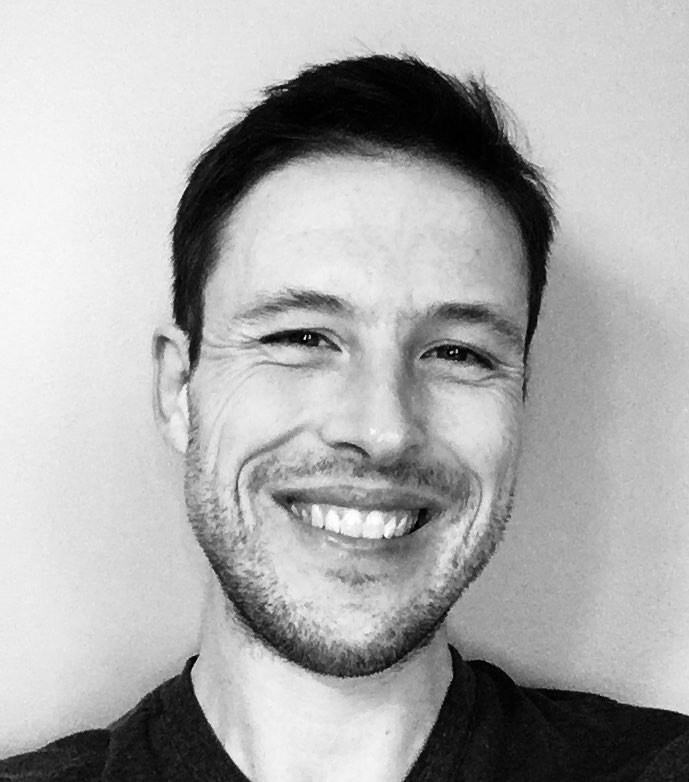 ---